Finding out that you have superpowers after a freak accident isn't so bad. Getting a pair of troublemaking personality guides that only serve to make your life difficult with your powers is. If Oliver was a more patient person this wouldn't be so much of a problem. Too bad he's never been a particularly patient person. Updates on Thursdays.
About the Authors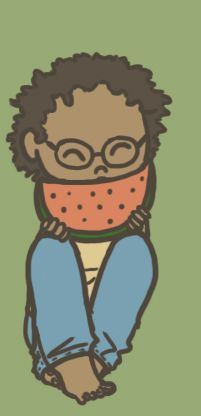 Keenga is the creator and illustrator of the comic Dialectic. She spends too much time every day thinking about this comic, and really needs to get a life. Also, watermelon.
Keenga's Other Sites
deviantArt:
http://viridianrose.deviantart.com/
Youtube:
http://www.youtube.com/user/VeridianRose?feature=mhee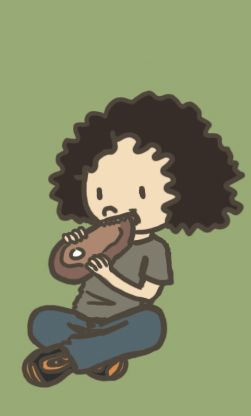 Ashlynn is the co-creator, dramaturg, assistant director, and name-finder-helper, among other things, for the comic Dialectic. She is really the only reason this comic has gotten as far as it has. She also doesn't want to be recognized for this but gets absolutely no say in the matter.
Ashlynn's Other Sites
deviantArt:
http://purplewolfer.deviantart.com/
About the Comic
One day, Keenga asked her brother's soccer teammate's older brother(try to keep up here) what kind of picture he wanted for his birthday. He responded with, "I want a monkey, sitting on a tiger, with a soccer player in the background." Having no idea what to do with this, she created a small backstory for the picture, which grew every day until it reached the proportions it has now. This includes several short stories and at least two side comics. Understandably, this will be the world's most belated birthday present ever.