Finding out that you have superpowers after a freak accident isn't so bad. Getting a pair of troublemaking personality guides that only serve to make your life difficult with your powers is. If Oliver was a more patient person this wouldn't be so much of a problem. Too bad he's never been a particularly patient person. Updates on Thursdays.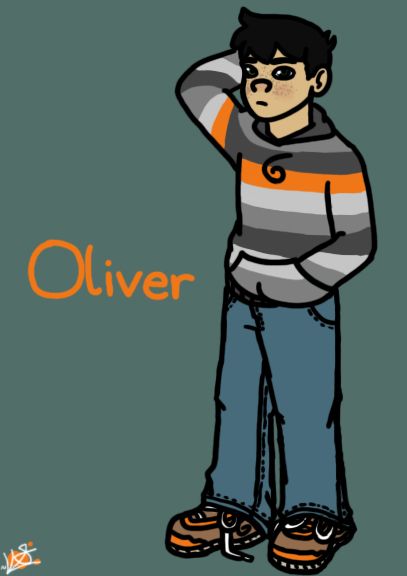 Oliver Lucas Scordato
DoB:
November 15, 1999
Age:
12
Plays for:
Terryville Dragons U13
Position Played:
Fullback Left
All Oliver wants to do is finally prove himself worthy of a starting position on his soccer team, keep out of trouble in his new school, and reconnect with his Dad. Unfortunately, what with all the illogical goings-on lately, that's not very likely to happen anytime soon.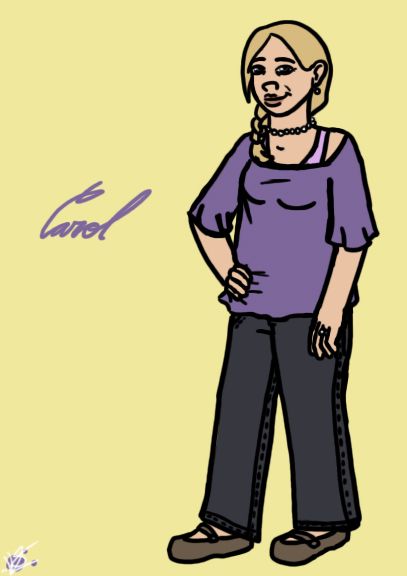 Carol Mae Turner-Scordato
DoB:
April 12, 1975
Age:
38
Occupation:
Owner of Carol's Cakes
Carol may be busy with the new business she started over the summer, but even she has noticed the change in her oldest son. Maybe if her husband could GET HIS ACT TOGETHER that wouldn't be a problem, but for now, she's just going to have to do her best to help him with whatever issues he may be dealing with.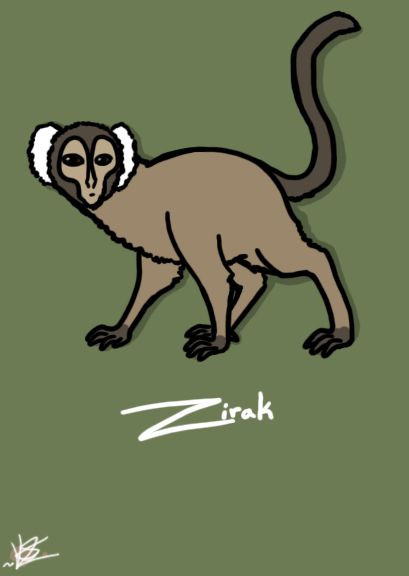 Zirak
Pronunciation:
ZEER-ack
Name Origin:
Parsi
Trait:
Logic
Amarand
Pronunciation:
AM-uh-rand
Name Origin:
Parsi
Trait:
Power
Elliot Taylor Scordato
DoB:
February 3, 2003
Age:
9
Plays For:
Terryville Dragons U10
Position Played:
Forward
While it may be that Elliot is the more outgoing and popular of the two, all he really wants is to be just like his big brother. He's found himself learning that sometimes we lie for the people we look up to even when we know it's wrong. As an added bonus, it also helps to get closer to the girl of your dreams.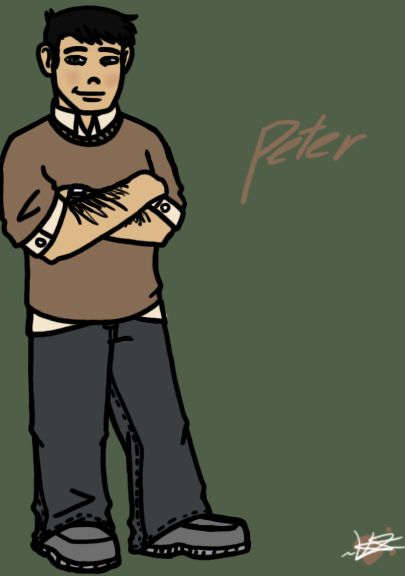 Peter Thomas Scordato
DoB:
March 15, 1975
Age:
38
Occupation:
Sports Broadcaster
Look, the move was sudden and uprooted everyone from their home of twelve years to the other side of the country, but ultimately it was all for the best. His oldest son is having a hard time adjusting, however, and maybe if Peter wasn't so busy with his new job or even understood why Oliver has been so upset lately things wouldn't have gotten to the point they are at now. He's trying his best to fix things, but his efforts range from okay to sub-par, to say the least.
Benedetta "Bennie" Ellis Ruane
DoB:
May 27, 2000
Age:
12
Her name is the result of a mother who loves Elton John just a little too much. Bennie got her love of older music from her mom, but her dad taught her that she can can have anything she wants if she knows how to get it. Don't be fooled by that innocent look; it's been carefully crafted over the years to wrap people around her little finger.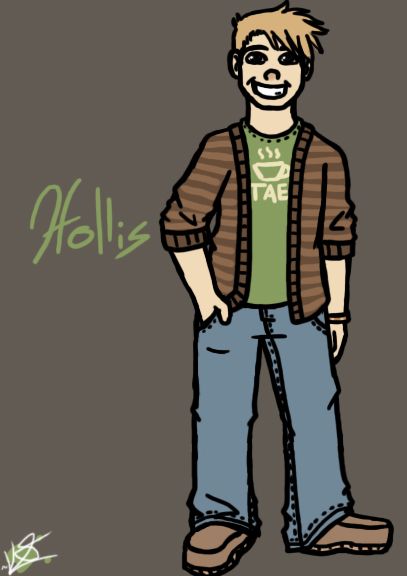 Hollis Kooper Adler
DoB:
June 30, 1995
Age:
17
Hollis never imagined that he would see the day when he was put in charge of two younger superpowered kids, but in the past few months that is exactly what happened. He was caught a bit off guard but nonetheless absurdly over-prepared. There IS a method to his apparent madness, even if he's the only one who can see what it is.